Show Me The Purpose
October 30, 2018

Earlier this summer, my husband brought to my attention that I had vented about my disgust for Ziploc bags probably 12 times in one week and wanted to know what the hell I had against Ziploc bags.  I found myself doing some serious self-reflection. What was my problem with them?

The problem was that I was spending six dollars every few weeks on something that I used once for grapes and threw away when it was barely dirty – and it wasn't doing much for the environment. For someone who had a wedding to pay for, and student debt on top of that, six dollars every few weeks adds up quickly and I wasn't getting much for it. So, I stopped buying Ziploc bags and put silicone ones on the wedding registry. (Exciting, right?)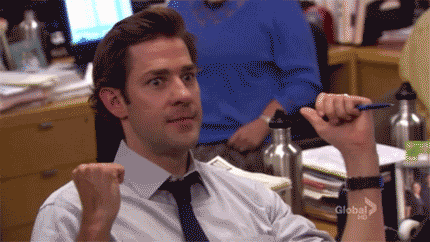 Turns out I'm not the only millennial wanting to make these changes too. Millennials as a whole are financially disadvantaged, largely because of student debt. They want to make sure their money matters and are willing to shell out the big bucks on brands that are environmentally conscious and will give their spending a sense of purpose. They like choosing products that come in containers they can upcycle, such as Oui by Yoplait or HealthAid. However, they want to be bought into the brand story first.
Millennials have always gotten a bad rap for being self-serving, self-obsessed, and spending all their time on their phones. However, now that this generation is the largest working generation, you're starting to see a positive shift in the messages that brands are putting out there. Take Patagonia. Started by a team of young adults who loved the outdoors, they wanted to "build the best product, cause no unnecessary harm, use business to inspire and implement solutions to the environmental crisis." Now, you can't walk down the street without seeing someone in a Patagonia fleece zip-up.
This lifestyle of sustainability and eco-friendly living has been on the rise. Trends include tiny homes, re-usable grocery bags, thrift store shopping, upcycled home décor, and metal straws (#savetheturtles). I have college friends on Instagram asking for recommendations for favorite sustainable brands and other friends sharing delicious, inspiring food content that result in almost zero waste.
So, as we continue to develop campaigns for brands that appeal to this generation, we should be listening to the message the generation is saying to us: show me the purpose.