The Fine Art Of All-Day Partying On Farm Day
August 10, 2018

Happy Farm Day! Today marks the fifth year that Fast Horse ponies have headed down to Gilmanton, WI, to play games, drink a cocktail or three, hang with one another and enjoy a beautiful summer day. This year we have quite a few new folks joining the fun. So I asked some of our more seasoned Ponies to offer up advice. Here's what they had to say.

Wear your party pants (image is of actual party pants worn by Mike, year after year after year).
Drink lots of water. It gets hot in Wisconsin farm territory and you don't want to go down like a dying sheep.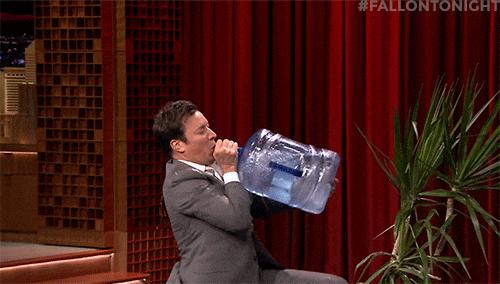 Don't hide a private stash of wine on the bus to secretly drink throughout the day. This can only lead to bad things.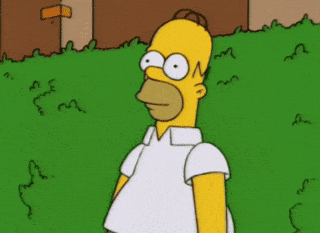 Bring your A-game to the lawn games. We have a number of competitive lawn-game enthusiasts (cough, Tony Kirwin, cough) so it's best to get your Kubb game on prior to afternoon drinking.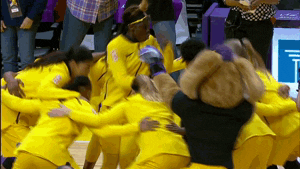 There's lots of food available. Remember to eat it.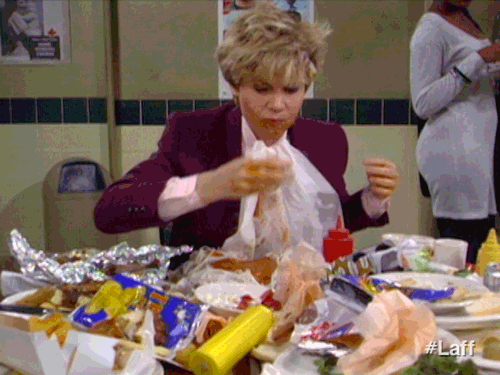 The animals are behind a fence for good reason.
Pacing is critical to enjoying the day, especially the bus ride to the farm when excitement (and likelihood that people will be taking bottle pulls) is at an all-time high.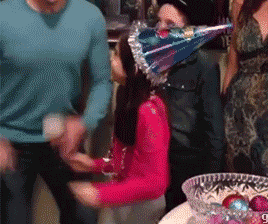 Most importantly, kick back and enjoy yourself. It's a party after all.