How Being A Parent Has Made Me A Better Colleague
July 9, 2018

Someone recently told me that "a mom can't do this job." Now, I'm sure that this sentiment is shared by others. And frankly, being a parent and working in this industry isn't for everyone. But as a mother of two young, charming children, I can't help but notice the similarities in the skillset and learnings needed to be both a parent and a colleague.

Patience. Patience. And More Patience.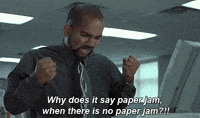 Perseverance. Your Limits And Patience Will Be Tested. Do Not Give Up.

Communicate. Repeat. Try Saying It Differently. Follow Up To Make Sure Everyone Understands.

As Much As You'd Like, You Can't Make Anyone Do Anything They Don't Want To Do. But You Can Find Creative Ways To Get Things Accomplished.

It's Not All About You. Be Kind. Be Empathetic.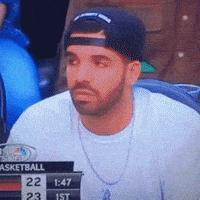 Laugh At Yourself. And Others But Only If They Are Laughing With You.