The Fast Horse Summer Intern Search
May 12, 2010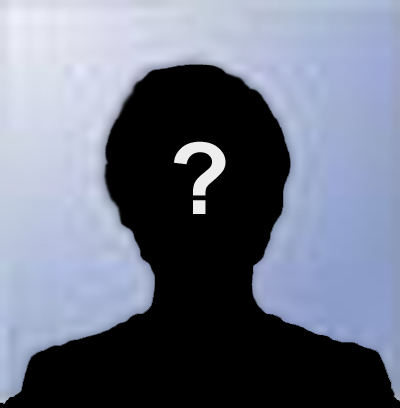 We're looking for an intern to join Fast Horse for the summer and possibly beyond. This time, we're going to try something a little different as we begin the search. As usual, we'll give preference to candidates who are fans of the Fast Horse Experience on Facebook. But this time around, we're leaving the hiring decision to a panel of your peers – the greater Facebook community.  Here's the scoop:
The three-month paid gig will kick off in June.  As our summer superstar, you'll work on a variety of Fast Horse accounts, including Coca-Cola. In addition, you'll have the opportunity to learn from the best in the industry (that's us :)).
We're looking for recent graduates who are smart, creative, curious and resourceful. Our culture is loose, flexible and extremely fast-paced. If you think you can hang, we want to hear from you.
The only way to be considered is by submitting a resume and video "cover letter." It's a simple concept really. Just shoot a video using a camera phone, flip camera, fancy HD camera – whatever you have on hand – and tell us a little bit about yourself, why you want to work at Fast Horse and what you think you bring to the table. A little personality and a lot of creativity go a long way around here.
Not exactly Scorsese? No problem. We promise not to judge you on your video skills (though mad skills in that area will definitely count for something). We're collecting the submissions at fasthorseinc@gmail.com and if we like what we see, we'll contact you for an interview.
Here's where it gets interesting:  We'll post the videos and a summary of qualifications of three finalists on the Fast Horse Experience on Facebook, where visitors will have the opportunity to vote for the candidate they think we ought to hire. They'll be asked to judge our finalists on the following criteria:
–       Creativity (demonstrates ability to develop for original ideas or concepts)
–       Personality (demonstrates confidence, gravitas, sense of humor, etc)
–       Initiative (demonstrates drive and desire to land a gig at Fast Horse)
–       Je ne sais quoi (that little something extra)
Obviously we'll be comfortable hiring any of the three finalists. Campaigning by our finalists is definitely encouraged. The leading vote-getter gets the summer gig.
Application Instructions:
Must be a college graduate as of June 14, 2010
Must be a Fast Horse Experience fan (or provide a compelling reason why you're not)
Please keep videos to three minutes or shorter.
All videos are the property of Fast Horse
One video per candidate
Submissions must be received no later than 5 p.m. CST on May 28.
Make sure to include your resume
Be creative and have fun with it
Internship Details:
June 14 – September 17 (and perhaps beyond)
Paid position
40 hours per week
Location:  Minneapolis, MN
Parking paid
Questions? Post them to the discussion tab at the Fast Horse Experience or email us at fasthorseinc@gmail.com.